Top 10 Life Changing Restaurants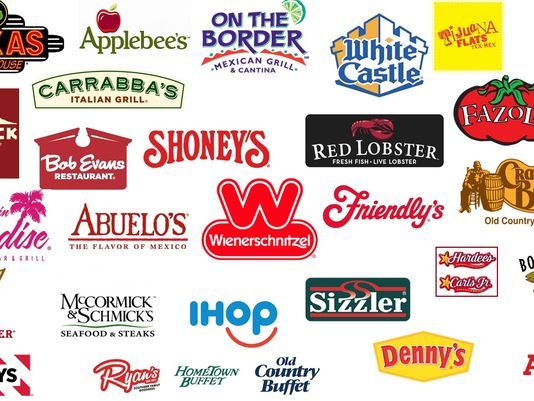 Hang on for a minute...we're trying to find some more stories you might like.
If you are reading this then you are already familiar to all of the local restaurants. These are something you have never seen before. Here are the top 10 restaurants all over the world and change your life forever. That is all I am going to say for now and just enjoy my thoughts on the special places.
El Bulli: The kitchen of Ferran Adrià located off the Spain Catalonian coast. The number one dish is the "Red Mullet Mummy," the restaurant of high class haute cuisine. Number #1 recommend place you should visit.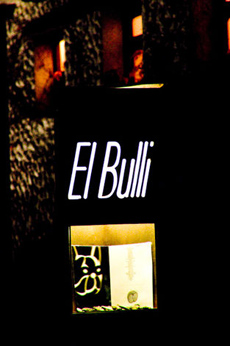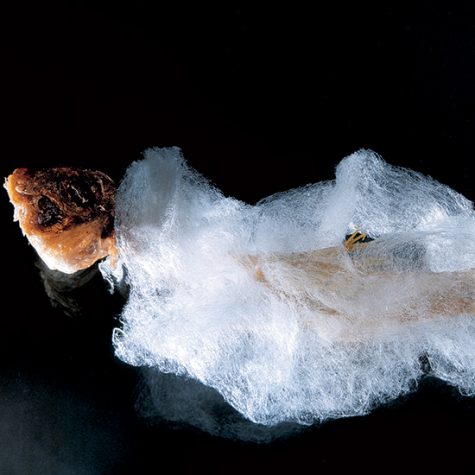 Noma: One of the most famous restaurants is located in Copenhagen, Denmark. The first of the many places to have the best seafood with top chef René Redzepi. His cooking techniques were phenomenal with his dishes he not even afraid to added edible soil with his crab dish as you see below.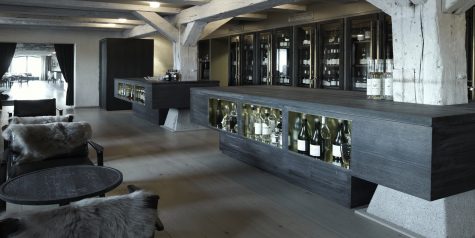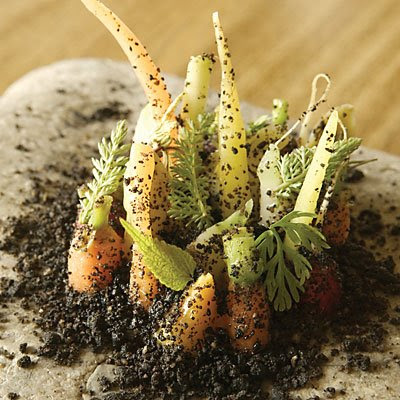 Nihonryori Ryugin: One of Tokyo's most valuable restaurant, Seiji Yamamoto was the top chef and the inventor of this place. His fancy cooking techniques has even surpassed Ferran Adrià all by himself. In every dish he has made, he involve a small dip called "wasabi" as the dip in the middle says.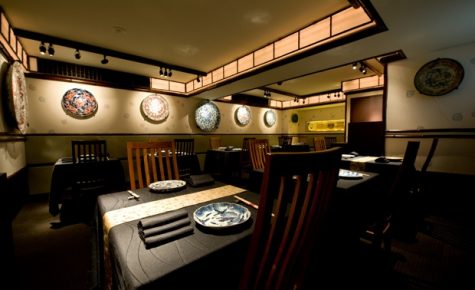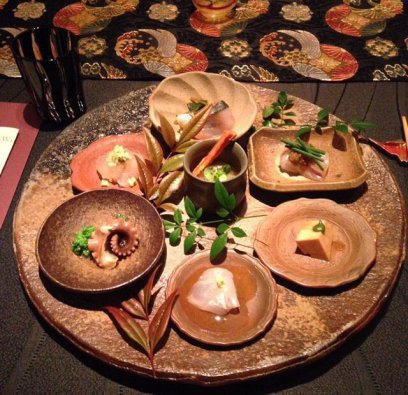 Pierre Gagnaire: The making of the pilgrimage of Pierre Gagnaire's restaurant located in Hotel Balzac, in Paris's Right Bank. Their top French dish is the "braised veal with raspberry and sorrel" as you can see below.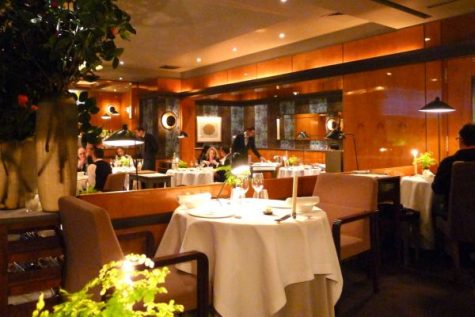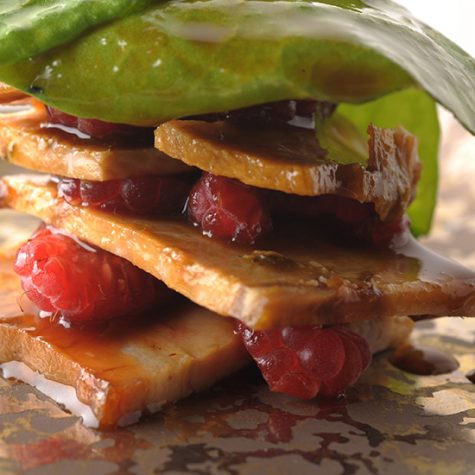 French Laundry: The restaurant located in Napa Valley where seafood is their game. Professional chef, Thomas Keller, was famous for his dish, Oysters and Pearls. The oysters are covered with white sturgeon caviar, displayed with tapioca pearls and sayabon.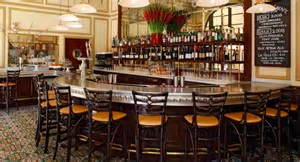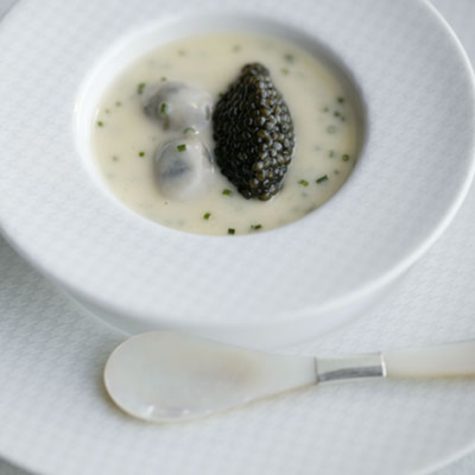 Mugaritz: One of Spain's well-known glass restaurant, top chef Andoni Luis Aduriz, prepare his meal with fresh fruit as he found in the woods. His cooking techniques and classy gourmet were off the charts. This dish below is one of his favorites, potatoes encased with a brittle shell and he used edible white clay, dazzled with red fruit and beet bubbles.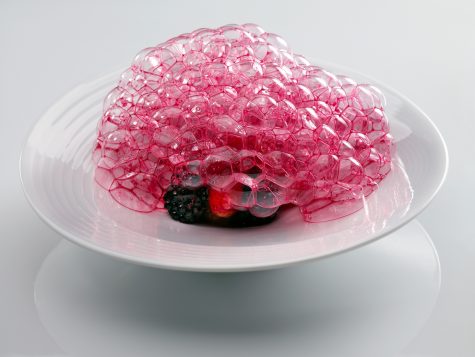 Aronia de Takazawa: Another one of Tokyo's finest restaurants, despite  that there is only a two-people seating, the food will stimulate your taste buds and make you give a good review. The dish below is a seasonal fish and potatoes with homemade coated breadcrumbs plus t is served with black mayonnaise mousse.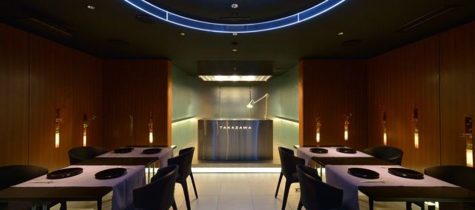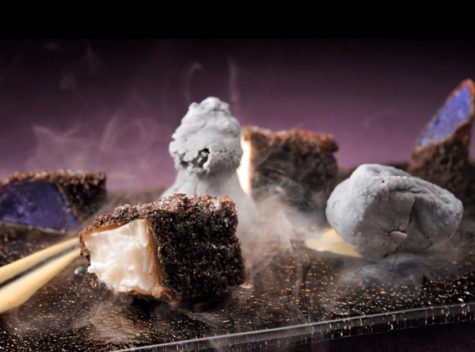 Fat Duck: There isn't much to say about this restaurant, located in Bray, Berkshire. All I know is the top chef, Heston Blumenthal, was famous for this dish below. It is an bacon-and-egg ice cream, with cauliflower risotto along with chocolate jelly.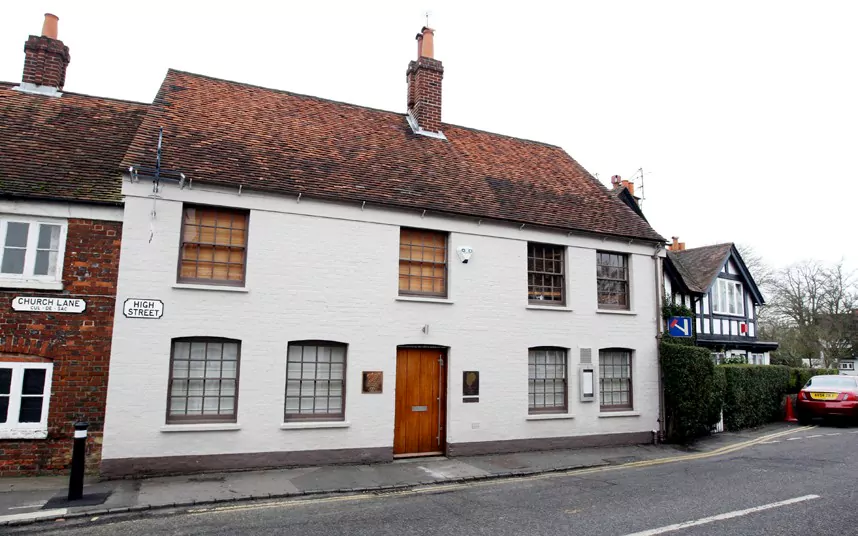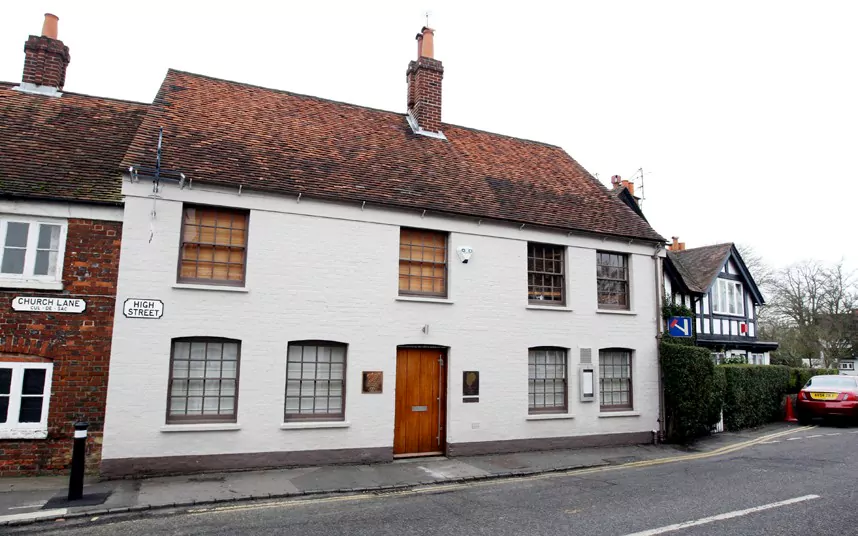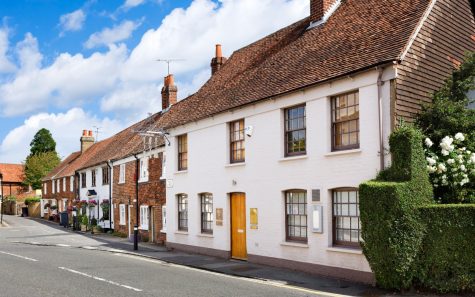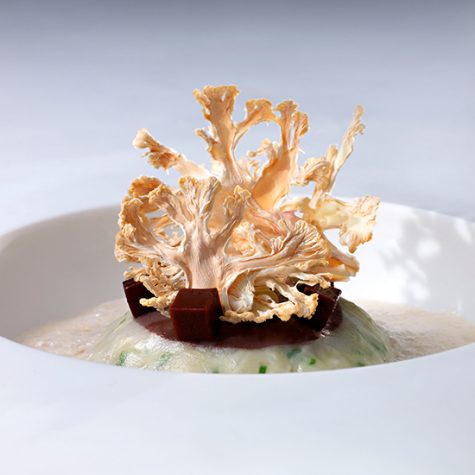 Blue Hill at Stone Barns: This restaurant is the only place that I know that has completely fresh vegetables. All the food was picked fresh of a farm 80 acres from the city. It's located 30 miles away from New York City.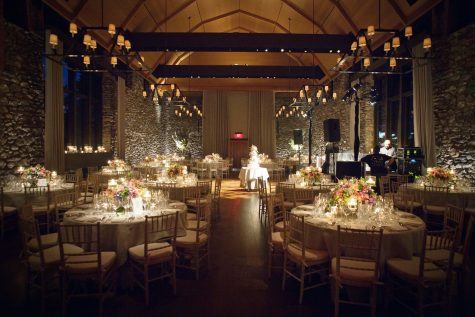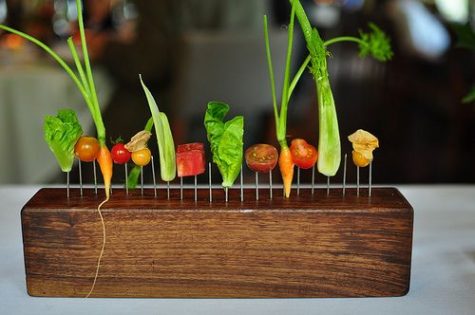 Combal.Zero: Located in Piedmont, Italy's Castello di Rivoli contemporary art museum. The number one chef ,Davide Scabin', uses his as an expression of art. There isn't much to say about this place, but the restaurant itself expresses the theme of where it is located and what you expect.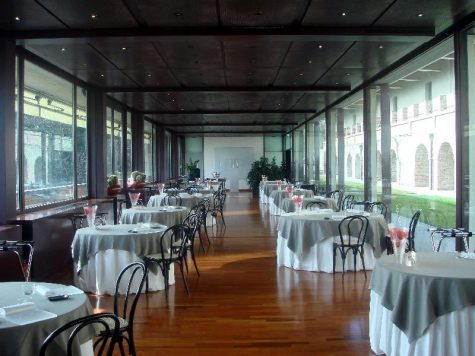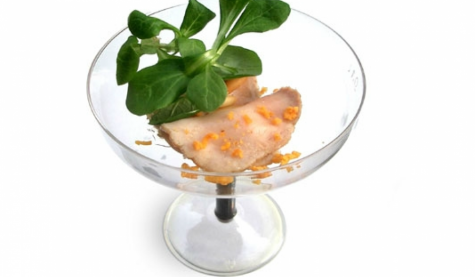 Credit: http://www.foodandwine.com/slideshows/worlds-top-10-life-changing-restaurants