AVID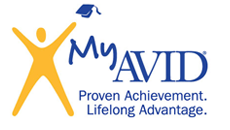 Hang on for a minute...we're trying to find some more stories you might like.
AVID is a great program offered at all high schools in our district to help students with advancing to and prospering in college. Do you ever wonder what the word AVID stands for? AVID is a acronym for Advancement Via Individual Determination. It is provided for first generation students that want to succeed in life, and also prepare us to go to college or universities. Students in this program must commit themselves to improvement and preparation for college.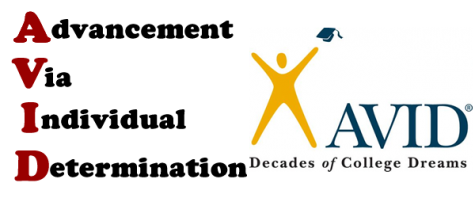 Joining AVID is a great way to start preparing yourself for taking the next step in your education. You learn many different ways to be successful not only in school, but outside of school as well. Being in this program helps seniors with applying for college, financial aid, and even scholarships.  Not only is this program beneficial for seniors, but it helps the underclassmen too with bi-weekly tutorials and tutoring sessions.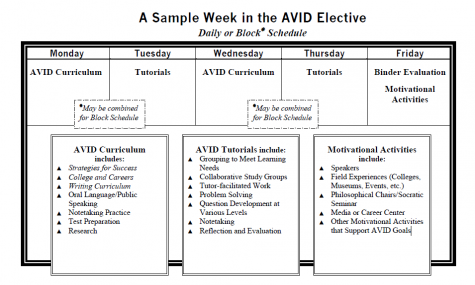 Joining this program can only help you in the long run. College admissions counselors love seeing that a student was/is apart of AVID because they know that this program produces well-rounded and prepared individuals.