The story of Victor J. DeNoble biography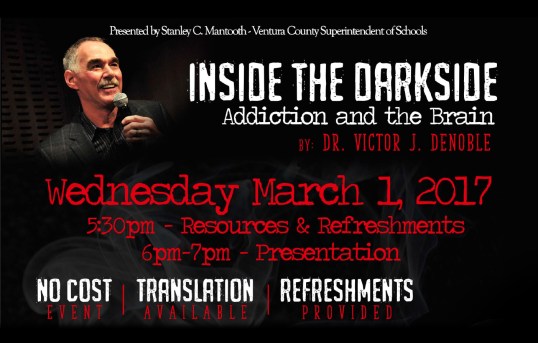 Hang on for a minute...we're trying to find some more stories you might like.
Victor J. DeNoble was a scientist he was interested of what happens when someone use drugs and the affects on the brain. He used to work for tobacco company in 1980's his boss told him to find a new drug that does not cause a heart disease because the nicotine they used on cigarettes caused heart disease. So one day he thought how does someone get addicted to it he found out that nicotine goes in heart then the veins then goes to the brain. One day he told his coworker to help him he test on rats brain what happens when they pour the drug in their brain.
After he finished on rats he told his boss what happens with nicotine then he test on a money brain after that was over he went to human brain then.He found on the brain that when someone smoke it changes their brain that how someone gets addicted to it but when someone stop smoking the brain take up to 10 years to go back to normal.
The next time he went to see his boss he told them about brain stuff and he found a new drug that won't caused heart disease then a few  days pass his boss said the new drug you found will save live but we wont use it and you are fired. After they  fired him and his friend he stole some secret files they took  FBI in 1994 all seven tobacco CEO came to trail on want they lie about and after that everyone knows tobacco was dangerous.
In Hueneme high school March, 1, 2017 our ambassador Veronica Solano, Emily Fozard, Carlos Gerrildo Beccera, Joel acosta, Henry Broast, Ms.adams, Ms. Warren and Albert Tili came to greet Victor J. DeNoble and introduced him to Mr. Mayeda and gave him a tour of our school. everyone in assembly was interested when Dr. Victor brought a rats brain, monkey brain and human brain After assembly was over everyone was curious more about tobacco and other type of drugs.
In conclusion Dr. Victor J.DeNoble found secrets of nicotine and share them with everyone in world so they can't go through the same thing that  happen back then.